We create the spaces that get people loving their outdoors.
Think about some of your favourite memories in life. The amazing beach vacation for that milestone anniversary. The adrenalin-filled rock-climbing adventure you had with your friends. The backyard surprise party for your 40th that you never saw coming...
And how about those times you'll never forget that weren't even special occasions? The summer days spent swimming with the kids. Reading a book in the shade all afternoon. The impromptu 4-hour dinners on the patio with your favourite friends…
Be it milestones or everyday moments, they're all framed by the setting. They're infused with things like the view, the scents all around, what the weather was like and a host of other things that all describe the space around you at the time. We'd also hazard a guess that most of them took place outside.
And that's just it. We all love to be outside. Sure, as life moves along, the things we want or can do outside change, but many of the good things in life simply happen outdoors. We often forget just how good it makes us feel, and then when we do go out, we can't figure out why we don't do it more often. Life is busy, but we believe it's better when it includes the outside.
A history with purpose
This is what drives Wentworth Landscapes - the possibility of getting someone out of the house and into their happy place more often. Since 1991 we've worked to design well-crafted outdoor spaces with a mission to get people outside, enjoying their landscapes and improving their overall health and well-being.
Beauty + Function
By focusing on the deeper purpose behind our work, we've grown into an insightful and effective team. We carefully collaborate with our clients to design spaces that will work for their unique lives – their preferred leisure activities, entertaining habits, maintenance preferences, tastes and budget. Each space is tailor-made for their enjoyment.
Our Mission
is to craft purposeful spaces that beckon people outside.
Our Vision
sees people getting outside more, boosting the overall health and happiness of our communities.
What really drives us:
The Great outdoors.
In an era of increasingly indoor, sedentary lifestyles, we see an appreciation for the benefits of the great outdoors slipping. It's an alarming trend and it's responsible for a host of negative health effects. Less appreciation could also translate to less green-space conservation in the future.
In 2011 we helped lead an exciting initiative that is now gaining traction throughout North America. Come Alive Outside promotes the appreciation of how we all benefit from spending more time outdoors.
Come Alive Outside challenges us as a company, as individuals, families and communities to take action – to get outside and renew our love of the outdoors. We've had a great time with a couple of events to date and hope to make Come Alive Outside a regular part of our non-project-related fun together!
About Come Alive Outside
See more on our blog
You'll love our purpose-driven design.
Practically, this plays out in our entire approach. It's not about how big the project is or what materials we use. When we come to see you for the first time, we'll be more interested in why you want a landscape than what you want in it. We'll discuss both, but we first want to uncover the true purpose of your space.
That purpose drives our design process and the recommendations we make will capture both how you want to use the space and your personal style. Think of us like a creative outlet for your vision. The result is a plan for a space tailor-made for your outdoor enjoyment.
Our purpose-driven design means a space suited to your life.
Your needs and style are the number one focus from start to finish.
Project management that keeps projects on track.
Costs don't creep because projects are estimated properly from the start.
Awards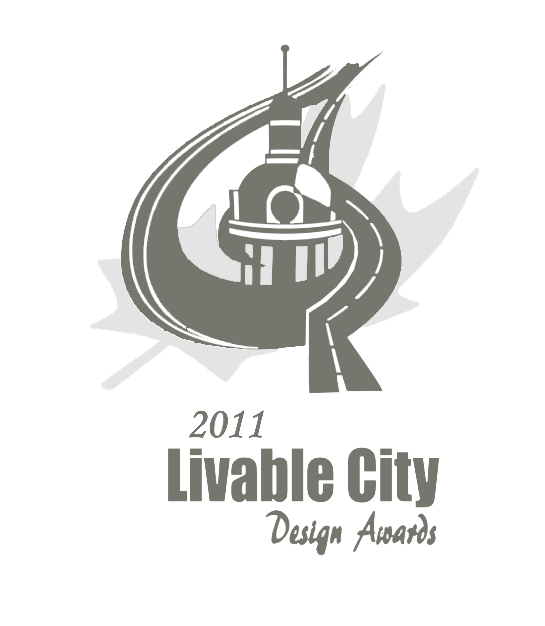 We run a lean operation
– fit for projects large and small.
We've developed our process to work on projects of all sizes. By adopting lean manufacturing principles, we are able to pack value into our projects, keeping us competitive on projects big and small. Whatever space you have, a thoughtful design process followed by a skilled and efficient build is a thing of beauty.
Communication and review

Good communication is vital in a smooth project. Briefing the right crew members at the right time, and regular check-ins with clients prevent potential delays and misunderstandings.

Avoiding

excesses

With decades of experience, we have a good idea of the labour and materials we'll need for specific tasks. We don't need to pad quotes "just in case" and we won't surprise you in the end with unforeseen costs.

Skilled project management

Project management is not only important in a successful end product, but in making the experience a smooth and positive one. By properly overseeing all the moving parts on a project, we ensure a good process and a good finish.
See the variety in our featured projects section