Your outdoor life is about to get so much better…
At Wentworth, we believe in the transformative power of the outdoors. If you love spending time outside as much as we do, we'll let you in on our little secret…you can turn that passion into a rewarding career!
Some of the perks...
Earn above-average pay
Including paid overtime, statutory holiday pay and performance bonuses!
Enjoy extensive health and dental benefits
Receive health and dental benefits for yourself and your family — with zero deductible!
Work on award-winning projects
No cookie-cutter landscapes here — your hard work will create outdoor spaces that turn heads.
Spend your weekends relaxing
Head to the beach, bike the Millennium Trail or just hang out with friends and family.
Train with master craftspeople
Learn from the best in the business — then take what you learn and help others succeed!
Have fun
Work hard, but play hard too at our appreciation lunches, bbqs or Come Alive Outside events.
Our Mission and Vision
Our mission unites us.
Ours is quite simple and it's something we live every day — to craft purposeful spaces that beckon people outside.

We want to see people spending more time outdoors, boosting the overall health and happiness of our communities.

See our story and find out what keeps us coming back!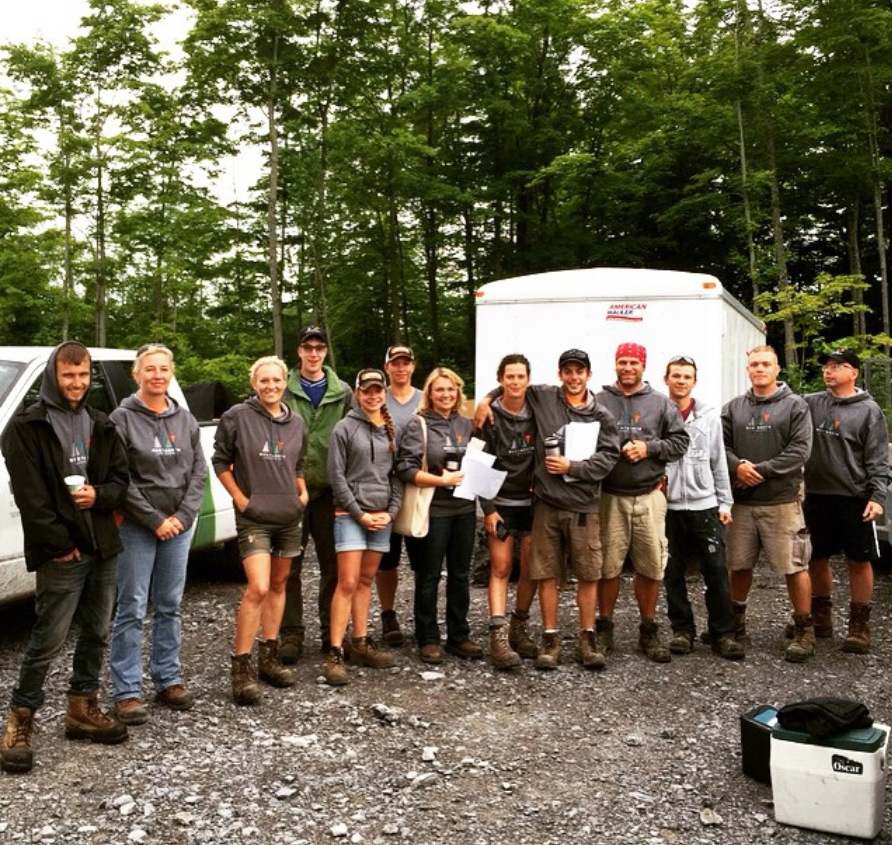 Career Paths
Choose your own adventure.
Grow your career on your own terms, with the help of our team.
Awards
Work on award-winning projects.
Our team's hard work combines the beauty of nature and the power of human creativity to shape the land into inspiring places that bring people together. That naturally draws a little attention from provincial and national associations…



Living in Prince Edward Country
Live, work and play in "the County"
Every day can feel like the weekend

With our offices located in Picton, Ontario we're right in the heart of Prince Edward County, a picturesque peninsula on the northern shores of Lake Ontario. People flock to the "county" to enjoy its beautiful beaches, thriving music and arts community and specialty dining — and to sample the offerings from over fifty wineries, cideries and breweries! Whether its taking in nature at Sandbanks Provincial Park, biking along the Millenium Trail or exploring the sand dunes along the beach… life in Prince Edward County is full of adventure!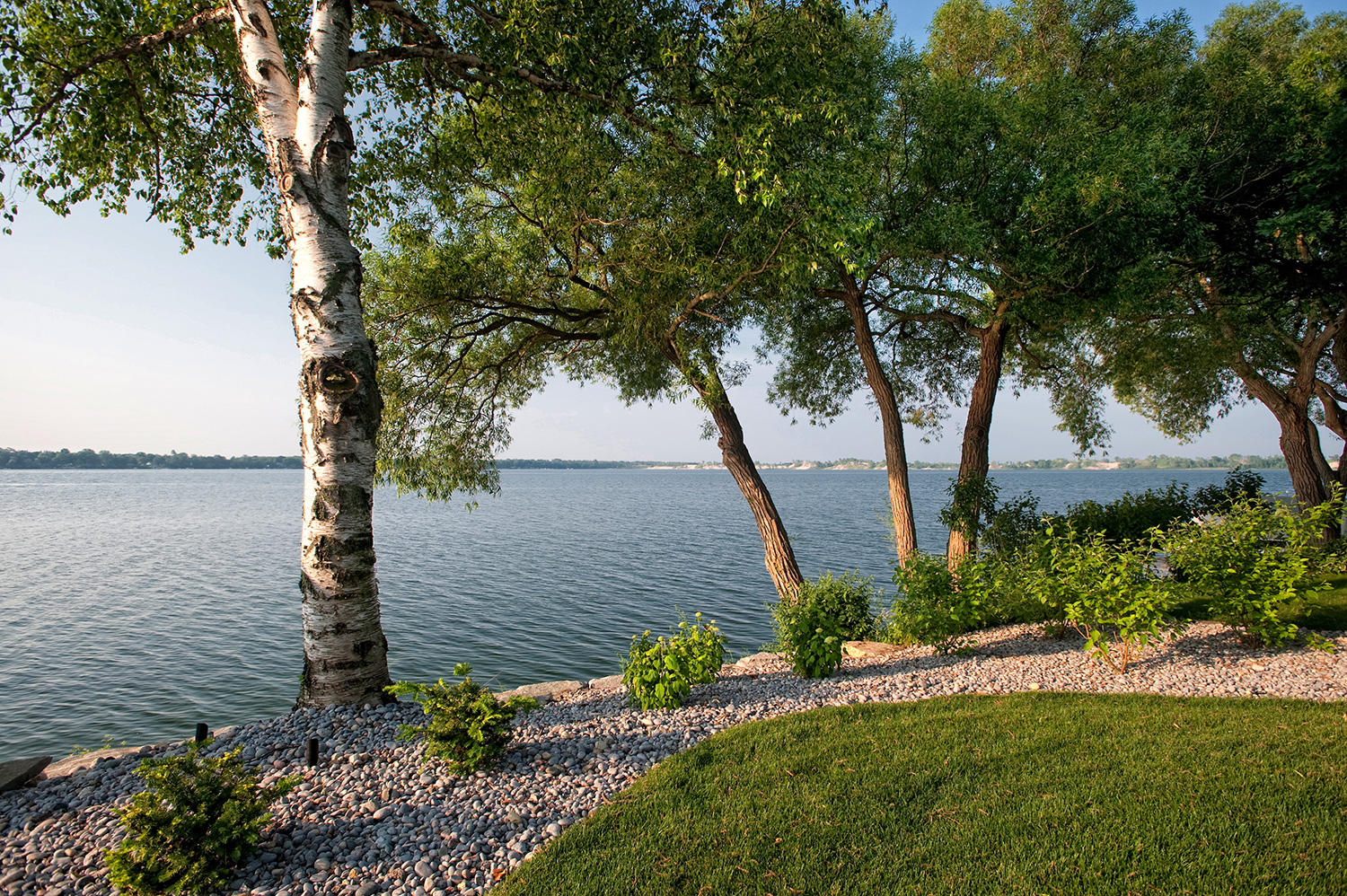 Our Stories
What's it like working at Wentworth?
Hear it straight from our employees
How to Apply
Get ready for an exciting new career!
Applying is easy. Just follow the steps below.
1
See our open positions
Don't see one? Send us your application anyway — we're always looking for passionate people!
2
Apply online
Fill out our application form and attach your resume. Include a cover letter telling us why you would be a good fit.
3
Get outside!
If we like what we see, we'll schedule a time to chat and get to know you better. Then your adventure begins!
Open Positions
Now hiring: outdoor enthusiasts.
Browse our current job openings. If you don't see one for you, we'd still love to hear from you — we're always looking for outdoor enthusiasts to join our team!
Ready to turn your passion into a fun and rewarding career?
Applying is easy. Fill out the form below and we'll get back to you with next steps.