The Design Challenge has been touring all over North America, most recently Chicago and Denver in the month of October. This challenge not only inspires our youth but actually gives them the opportunity to implement change to curb our current indoor, sedentary lifestyles into one that reconnects us with nature.
Landscape design/architecutre college students will work closely with high school students from Prince Edward Collegiate Institute throughout the Design Challenge to bring awareness of the impact a career in the landscape industry can have. These students will visit Massassaga-Rednersville Public School and The Hub Child and Family Centre, which is the site the students will be developing design concepts for. Grade three students will join the high school and college students in a crayon brainstorming session from the point of view of the children who use the school yard on a daily basis.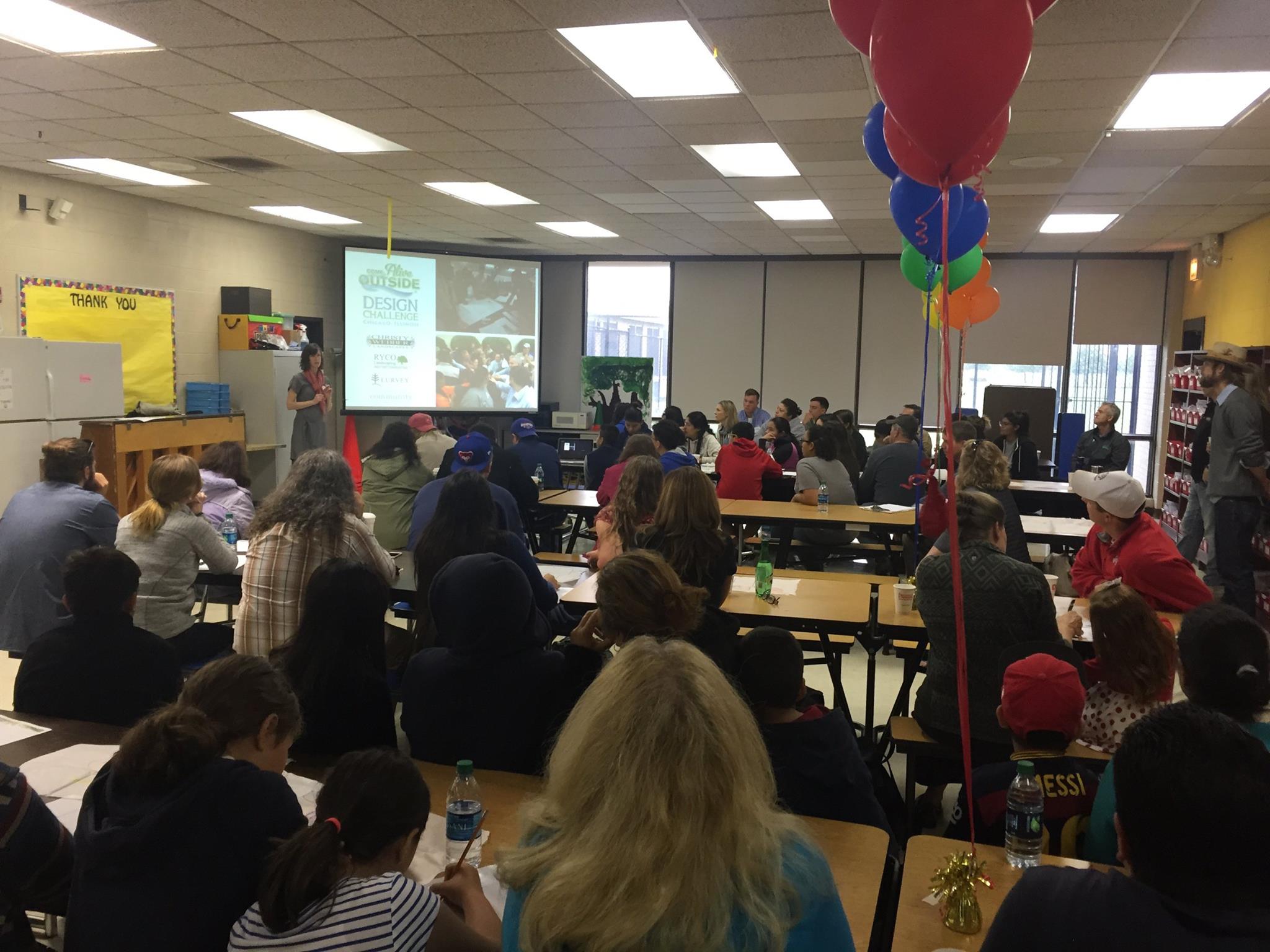 The initial designs will be showcased on Saturday October 22nd at the Regent Theatre. Doors are open to the public at 9:00am for a meet and greet. Presentations to follow with a Q&A period at 11:00am.
For more detail and to learn more about this challenge check out our blog here: Come Alive Outside Design Challenge and visit: comealiveoutside.com/